Bones South West is a primary distributor of an extensive range of branded feeds to retail outlets in the south west, (Devon, Cornwall, Somerset and Dorset). With over 1500 different products held in stock from all the major manufacturers of branded Horse, Animal and Pet feeds we can supply all your feed requirements. If we do not have in stock what you require we will try our best to find it for you.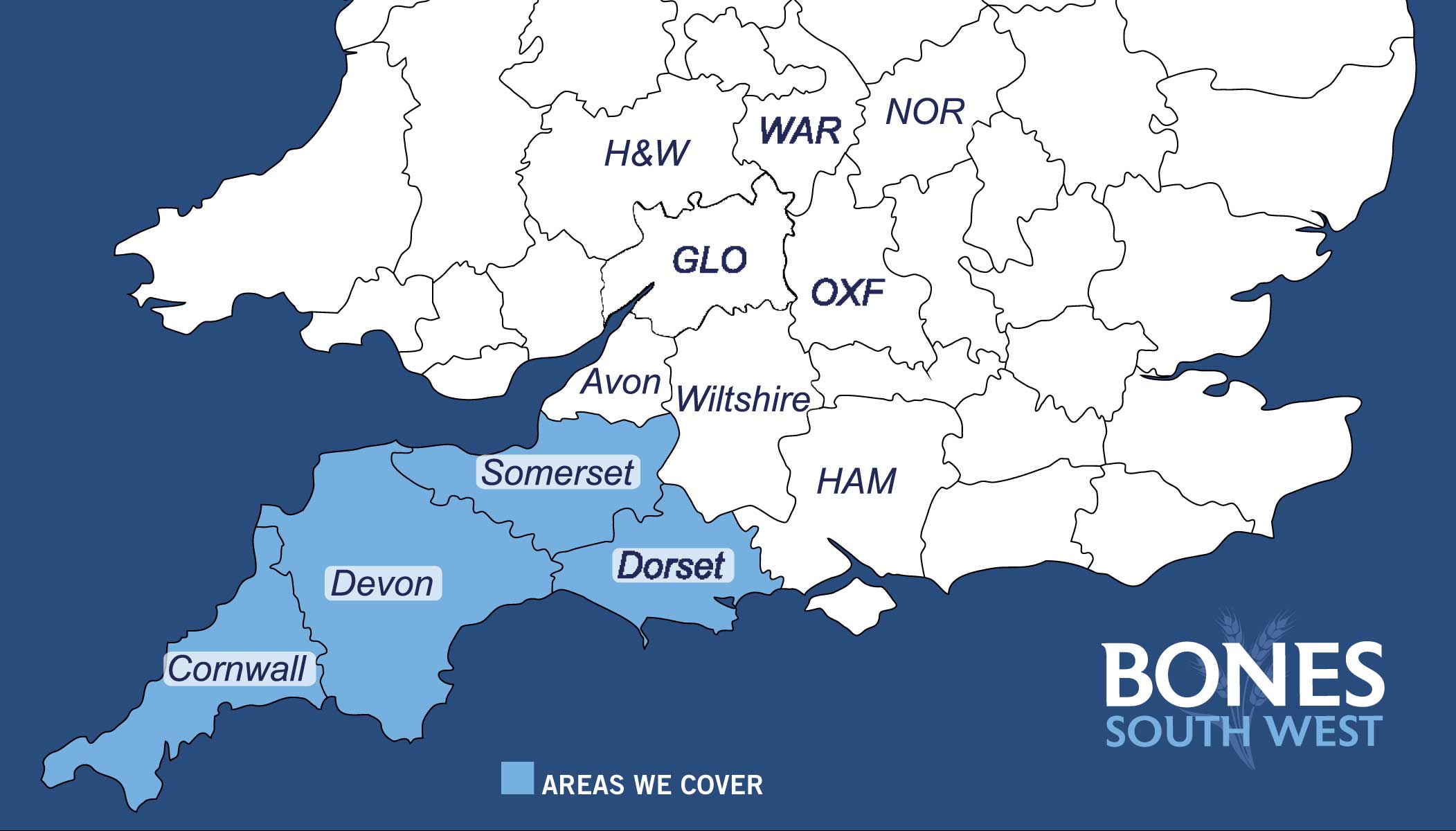 Weekly delivery schedule
Deliveries are undertaken on our own fleet of dedicated vehicles from artic units to small vans. All staff are fully trained to ensure a quality service from product selection through to final delivery.
We provide a weekly delivery service in the South West and deliveries to your premises will normally take place on a set day each week. We offer a telephone order service and can call you in the morning prior to your delivery day to discuss your requirements and take your order.