We stock a comprehensive range of horse feeds, supplements and bedding including the following main manufacturers' ranges.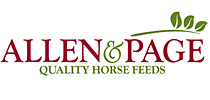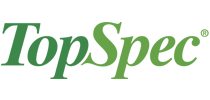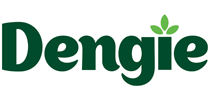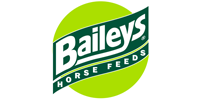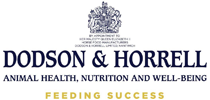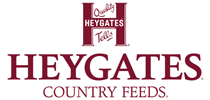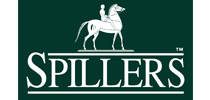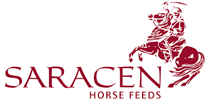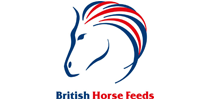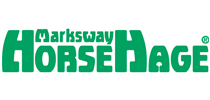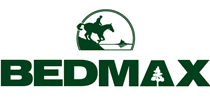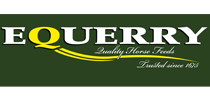 Aubiose | Blue Chip | Burley Bed | Cousin Jack | Emerald Green | Gain | Growell | Honeychop | Horslyx | Keyflow | Pureflake | Pure Feeds | Redmills | Rockies | Rowen & Barbury | Simple systems | Snowflake | Stance Equine | Super Molichop | Thunderbrook
We also stock a comprehensive range of straight feeding stuffs such as rolled oats/barley, micronized cereals, sugar beet pellets, salt and many more. If you do not see the product or brand, you are after listed above, please give us a call on 01837 810888 – we usually have it in stock.