Established in the 1980's Bones South West distributes quality animal feeds to the counties of Devon, Cornwall, Somerset and Dorset from our base in the village of Hatherleigh in the heart of Devon. We are able to offer reliable, regular fixed delivery days, two or three times a week in most areas on our own fleet of lorries. We offer an unrivalled range of feeds and supplements including all major brands and we really can feed anything from Aardvarks to Zebra.
We pride ourselves on our levels of customer service and personal contact with our customers is at the centre of all we do. The team here at Bones from office to warehouse to lorry drivers are all involved and responsible for making sure we live up to and exceed you expectations.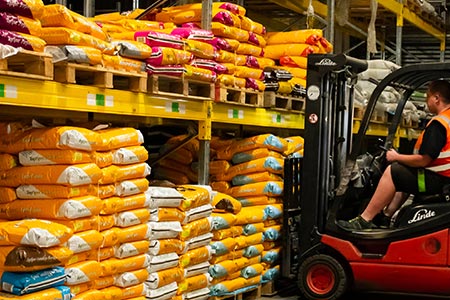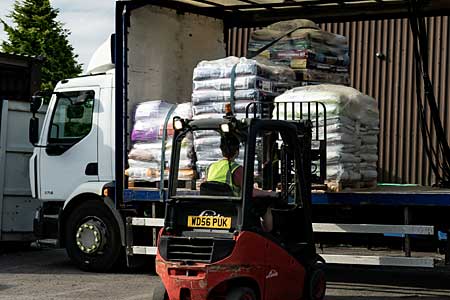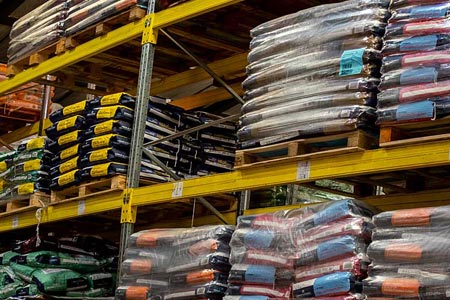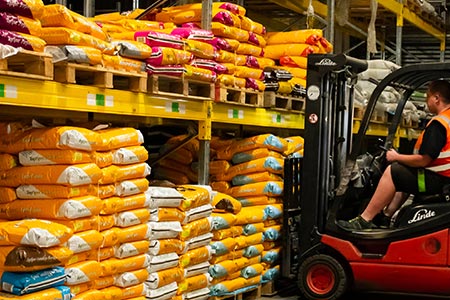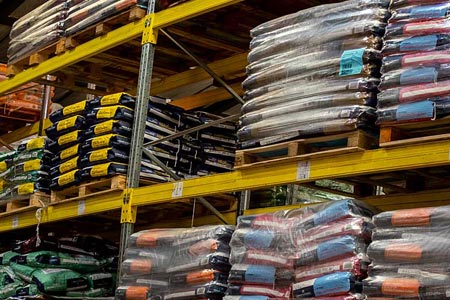 We are very privileged here at Bones, to have a very knowledgeable team of friendly people all of whom have hands on experience in looking after animals. If you need any help or advice on feeding any type of animal at any life stage, please just ask. We also undergo regular product training from all our suppliers to ensure we stay on top of new developments in the industry. We also have a wealth of experience in retailing animal feed and all that involves. Please call upon us for any help or advise.